When you need content, you think FURST
We help you to tell a story that people like and share with their friends, and turn them to customers who buy your products.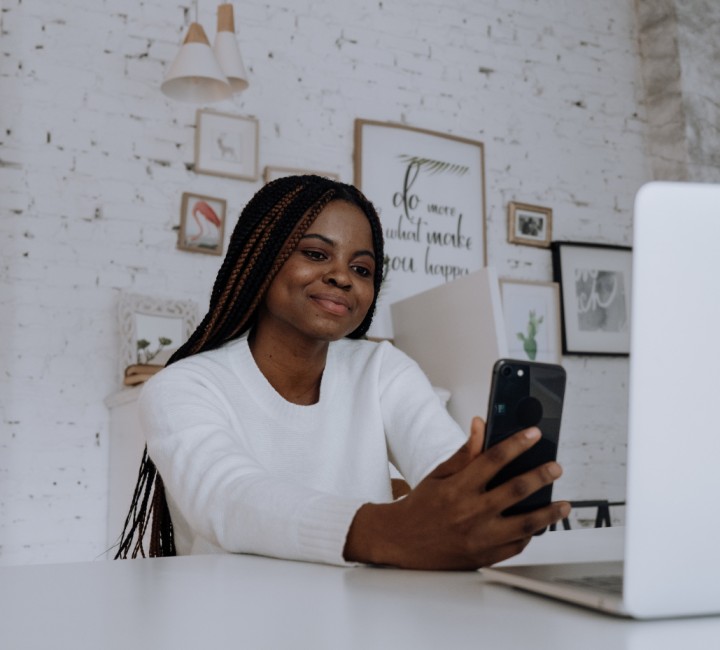 We are the Furst Spark of your Start-up ignition.
We're robots who help you with your start-ups. Okay, we are not robots, we are humans who use H.I (High Intelligence) to collect data on what you do, and we use that to decide what you should do next for your start-up to start growing…and we do all that with contents. Yea, content
Trusted by these mega brands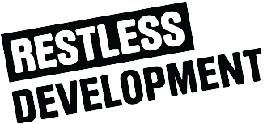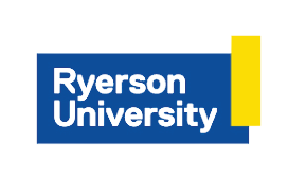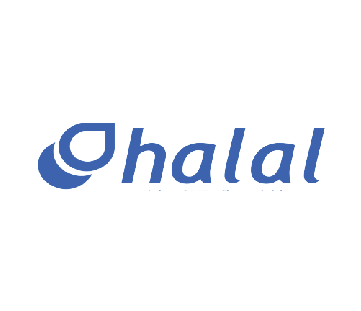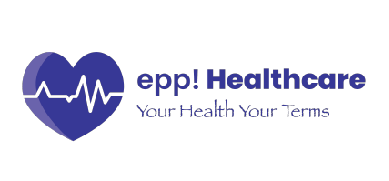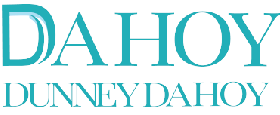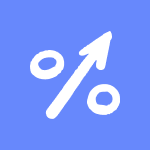 Increase in referral traffic
We help you to grow faster and better
For any business, no matter its stage of growth, we have the content solutions that can help them reach their goals.
Without Furst Spark, we would not be able to support our customers in real-time with the efficiency that we do now. The integration with our app makes the process seamless for our customers.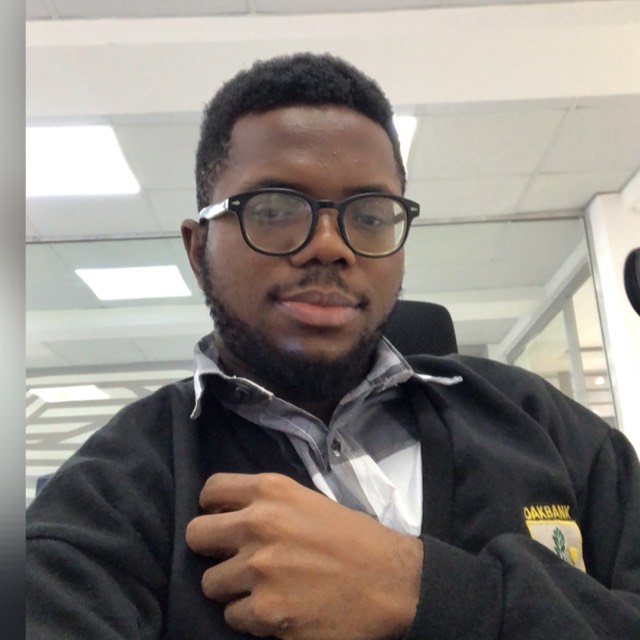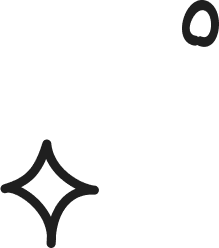 Trusted by 200+ happy clients
Since 2014, we have worked with over 200 clients across different industries and our team has become well-known for its expertise in delivering high-quality work.


We have created tailored solutions for your brand at the most affordable rates. If you think we are bluffing check somewhere else close to Africa, say the US, where they offer great contents for budding startups. Iffahear
Ideal for start-ups who want to build their communication plans from the ground up
If you want to build a solid brand experience for your users, while communicating in the most effective ways
You are not just building your brand, you are also expanding your users base and want to penetrate other markets.
Which locations do you cover?
We are based in Lagos, Nigeria, and we are happy to work with clients anywhere in the world. We particularly enjoy working with local companies in West Africa and visiting client offices in the coolest and greenest parts of the region.
Do you work with agencies?
We are happy to work with other agencies to offer a broader range of services. If you're interested in working together, get in touch.
We have a number of software licenses for industry-leading tools. We don't tend to use a single tool or a standard set of tools, because we find it is best to use whatever is the best tool for a job, rather than just whatever we happen to have access to.
Does ranking first on Google cost so much?
Marketing budgets are not the only factor when it comes to search engine optimization—great, original content might get your site ranked higher than a big company as well.
Ready to speak with a content expert?
If you are ready to take your company to the next level with our unique solutions, then click below to schedule a meeting.