This is the in thing now, it is no longer about your expertise in Microsoft Suite. It is more about the guys who can create with codes. But is that all there is to tech? No, tech is important, you just need to learn how to use it to upgrade your current skills and there are various way you can do it at your own pace
codeacademy
You can easily get started with tech by taking self-paced courses on the site for free.
Whether you want to become a developer or a data scientist, you can easily get started on codeacademy.com
UDEMY
From graphics design to Project Management, you can learn different tech related courses on Udemy starting from just $10.
COURSERA
If you want to cross to a new career or advance in one, you can easily achieve that by taking courses on coursera.org and get certified by global universities from $59.
edX
This is just like coursera, it mixes use of video with text for easy learning, you can audit courses for free or you can get certified from any global university from $150.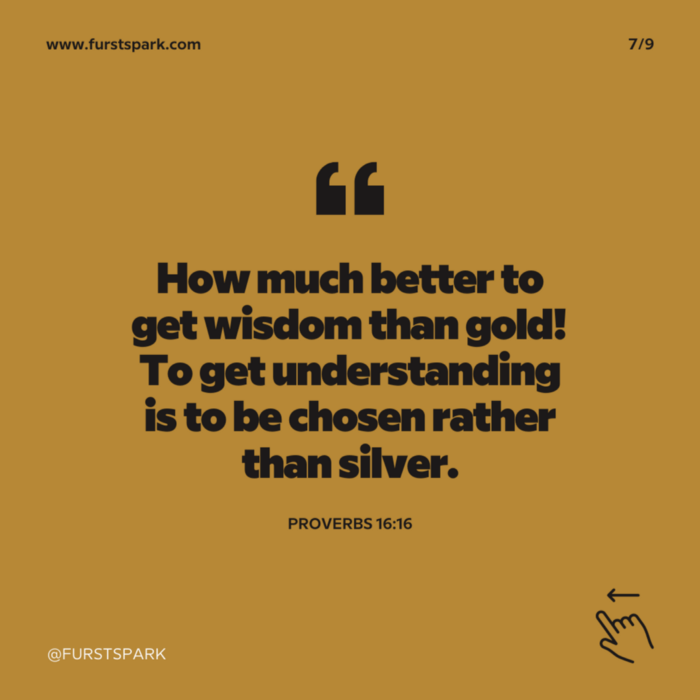 FURST ACADEMY
This is an opportunity to study what you love while applying tech and be better positioned to take on jobs in the global market. There are only 4 available courses and classes starts February 2022. Check linktr.ee/FurstSpark to learn more.
was this helpful?
Share. Comment. and Like