Late last year, I relaunched my business, which I have been doing on a low key since I got into OAU.
Back then, it was more about capacity development and honestly I didn't worry about how much I'd be paid for any session facilitated. What I cared about was helping businesses digitize their processes, improve their customer service most especially 🤦‍♀️
That is still a kind of menace till now
I studied a number of businesses for over 15 years. I don't know why I picked interest in that area but I did. I noticed some of these businesses did not live up to 10 years before they died. You might feel attacked but 3 out of the 12 businesses in this study are still strongly alive today, and they are all owned by Igbos.
Yes. Some of the businesses that died, including the popular Chris supermarket was owned by Igbos too. But the highest approximately 5…
Including Segz Electronics, Mama Tobi Kitchen wares, Aunty Falilat Confectionery, Longe the Tailor, and Ossai Electronics all fickled out as a result of poor planning. Making money from business does not equate growth.
These businesses could have become behemoths if there's sustainability plan in place. If you die today, will your business live on?
This is not an Olorun Maje(God forbid) issue, which is why some of us take unguided financial decisions, which is why we don't invest in insurance.
One of these businesses took a huge loan without a concrete sales plan, without the right culture. Your children or family are not the right fit for your business just because you get to get them free or cheaply. Your business plan informs the kind of people you employ to work with you. Okay…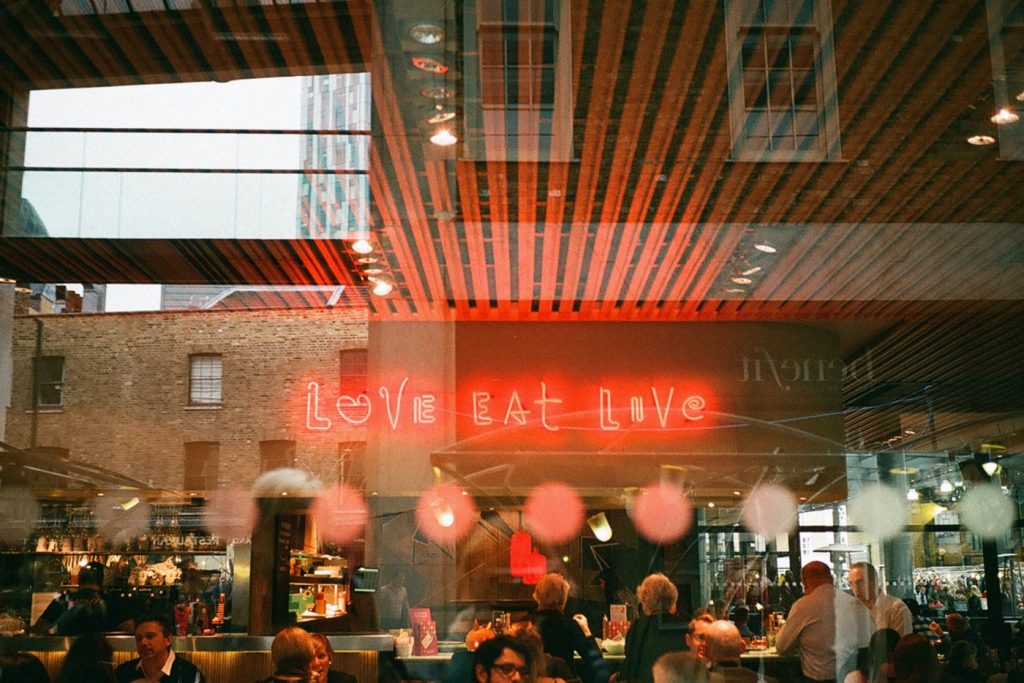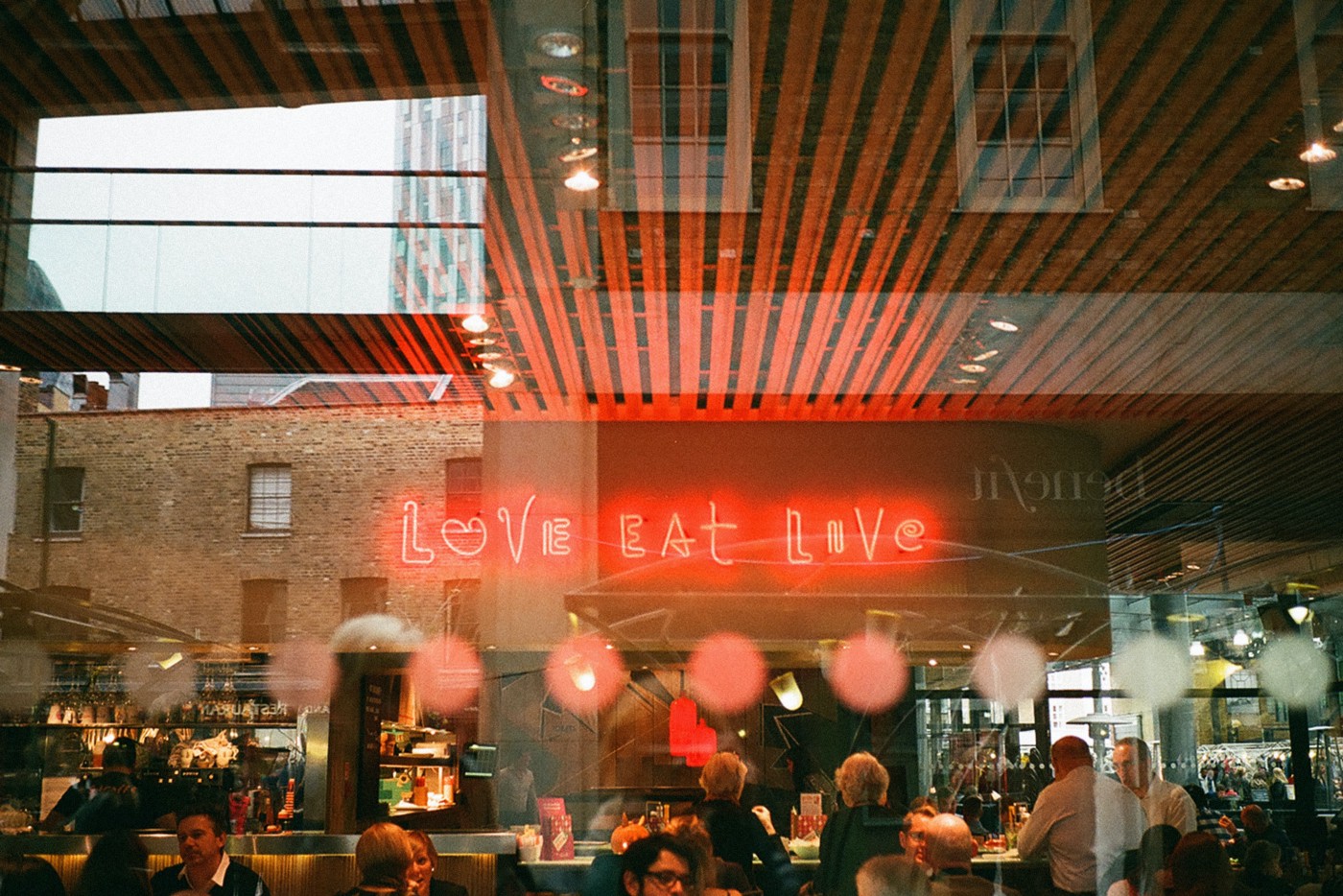 Fast forward to 2017, I started my own business, the business plan guru, yes, I wrote pitch decks and business plan for it and raised close to a million to start and in less than one year, everything became ashes. No, not from physical fire. I went to hell and came back and I took a very critical assessment after months of wallowing in depression and wondering where the owo aye came from that altered the growth of my business…
It was food business for crying out loud, it was supposed to be successful but it wasnt! And it was so painful, Oluranti doesn't give up, she doesn't fail, not like that. Ah, I really beat myself a lot over this failure.
Guess what? I discovered the problems, not problem o. Because…
When I got to Lagos, I started the same business as a side hustle with less than 10k and I made a considerable profit. Haha.
The problems in the previous?
Too much funding which led to over promising to both investors and customers 🤦🏽‍♀️. I should have started with the barest minimum to test the idea, I got the funding for a business that needed more than the funding I got, couldn't pay salaries, couldn't even get enough inventories.
Poor management. When I was fully in the show, it was my thing so I committed so much, and was making good sales even though it was below my projections, way below.🤦🏽‍♀️ well, thanks to poor research and very poor assumptions. So, when I resumed back to school. The business felt my absence, I didn't put an effective structure in place, but honestly don't start a business you won't rush yourself at least for the first year until you have a working system.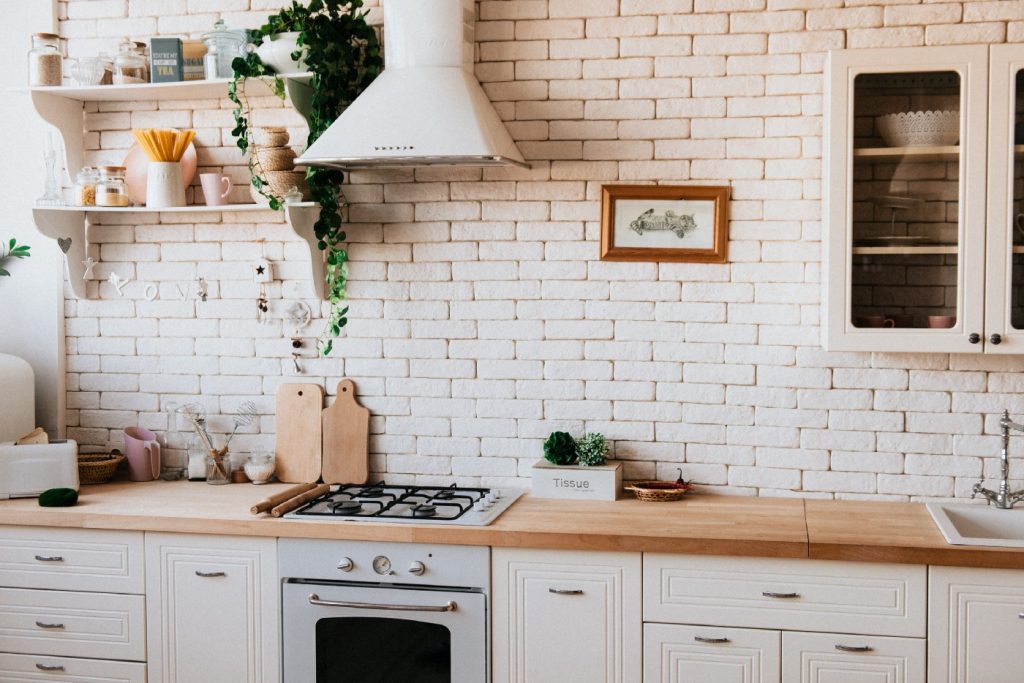 3. Poor location. Honestly, the business would have thrived had I invested in a good real estate that has a personal kitchen where I cook and deliver from. As I later realised, the highest sales came from orders. Thanks to influencer marketing, I will never forget Shadare Oluwatobi for this, and never will I forget Mrs. Mary Afolabi who gave us a befitting branding. God bless you both. Sometimes, you just need to start without a physical office, test and see what works. You can have that later.
4. Poor investment opportunity. I was worried every single hour of each day that went by about getting investors their money as promised against working strategically towards getting more sales and building the business altogether. Again, back to poor research and poor business plan. Have the right investment plan in place and never take an investment that you will start paying back the first year of business. Standard is 3-5 years depending on your business dynamics.
By God's grace I have helped avert similar pitfalls for few startups since 2018, and I'm more passionate than ever to continue doing so with lessons around business financial literacy, business development and customers service all rendered by Furst Spark
If this sounds like something you are interested in, kindly drop a comment so you can be added to our Facebook group to access free lessons on a weekly basis from industry experts while you keep growing.