In 1953, a popular FMCG company published a job vacancy in the most popular news daily of the time. The company was a giant and known for producing different kinds of consumer goods, it started in Europe and was looking to expand into Asia and Africa, hence, its need for new managers.
The call was among the shortest job vacancies advert in that year,
"We are expanding into Asian and African markets, if you love what we do and can make it better, submit an application letter in person on 12th of July, 1953 at our head office in Brussels."
It was a very popular company known for paying fat checks to staff. The adverts pulled a lot of people because of the simple prerequisites.
The company had lots of managers across all its offices in Europe but very few people knew the owner, most people did not care who owned it while some just assumed he was dead since it was such an old company. The owner however was always part of every interview process and never introduced himself as the CEO, Managers of each region met with the final applicants and made decision on who would eventually work with them.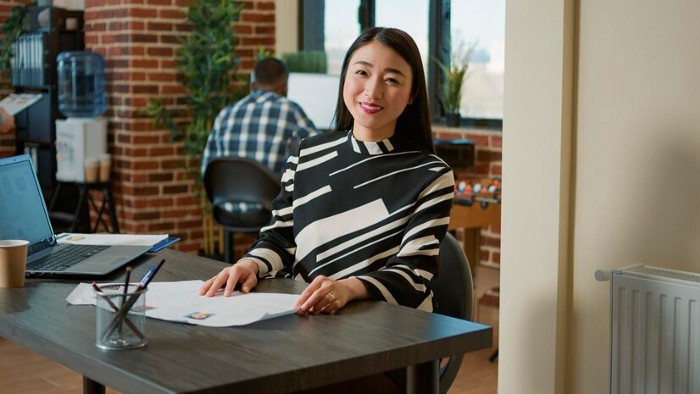 This time around, the receptionist at the head office addressed all 154 applicants at once asking them a simple question, "What is the mission of this company you so much love?" Only 5 people could answer the question correctly. The others were excused from the process while the 5 were told to wait for the final phase of the interview.
A random guy who acted like a disgruntled distributor came around to join the applicants in the waiting room and complained about the products, 4 of the applicants agreed with him only 1 of them agreed. and added that was why he was there, "…to make the product better after being a consumer for so many years, I know what me and my mates want them to change, and a lot of folks would agree with us too." "Hmm," the distributor answered with a loud grunt. Another person walked in exactly 30 minutes later, she introduced herself as the Executive Manager of the company's office in Finland, she spoke so well about the company and the managers. She brought out a snack and started munching after offering some to the waiting applicants. "I just love these products, everything is so good." Again, 4 of the applicants answered, 3 of them vehemently agreed with the woman and confessed they have the company's products in their kitchens and often gifted their families and friends, the 4th guy answered, "I don't totally agree, some of your products are just a little above average, and most people still buy from you because you do not have a strong competitor yet, once that happens, this business might lose most of its customers…" right there, he highlighted some ingredients which are harmful to the health of consumers, customer service and packaging problems. The other 3 applicants looked at him with pity.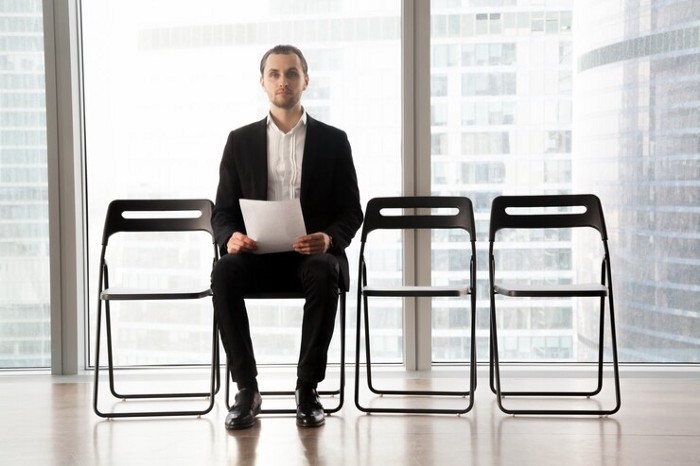 At this point, the last applicant who had kept silent the whole time stood up, adjusted his tie and walked up to the 4th guy, who was later introduced as Jeremy Clarkson, an American immigrant who would later open and sustain the company's offices in Philippines and South Africa. "I'm Tom Jones, I own Breeze, congratulations, you have just been hired."
When you are recruiting, you need to prioritize values alignment and attitude, and even though you might not need to go this route, you can simply ask questions and be ready to listen than you talk if you want to recruit the best talents for your company.
Enjoyed this article, drop us a clap and start following us for more contents that can help you shift your business development thinking