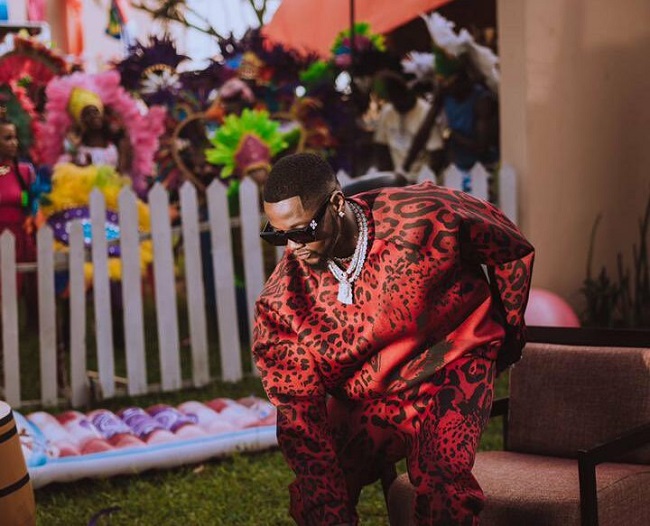 I know you have listened to this song over and over again, vibed to it and maybe you even joined the Buga challenge, and just like every other human who jumps on trends without thinking twice – simply out of sheer love for who started it, you have also done this.
Oh we are not here to judge you.
We are sure most Nigerians and other nationals who love Kizz Daniel listened without getting the hidden meaning behind the song.
Ride along with me and I will tell you towards the end of this blog.