The WORST thing that ever happened after the slave trade is technology. It also turns out to be the best thing.
I can almost hear the question loud and clear in your mind: "HOW?!" and nah, I am not talking about Buga here, this is not a conspiracy theory blog.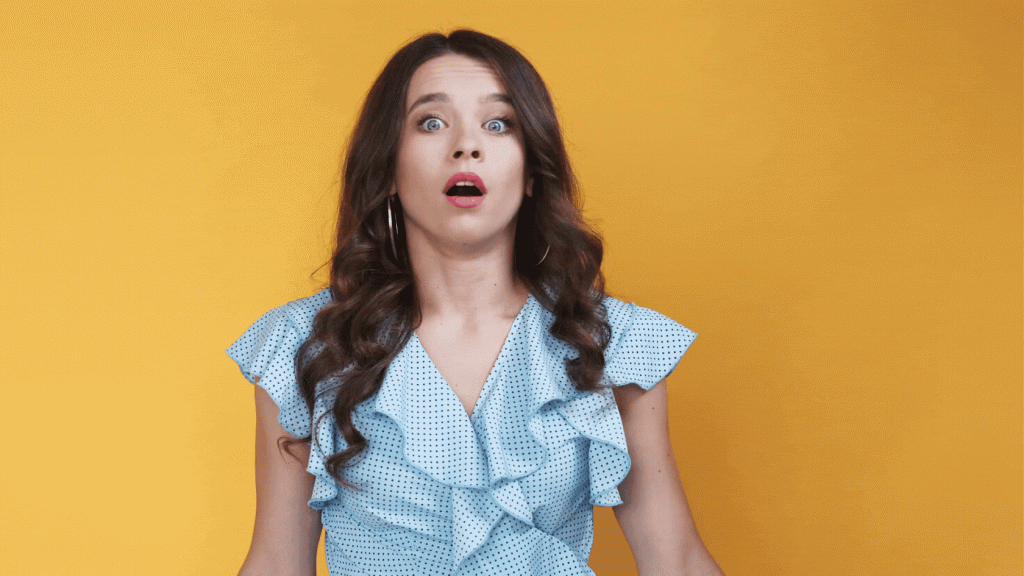 First of all, you have to understand that I have no issue with technology in itself but how we tend to use it. ESPECIALLY as a business owner.
Here's what I mean.
As a business owner, you probably already know that technology can be a real lifesaver when it comes to streamlining your financial operations.
From accounting software to online payment systems, there are plenty of tools out there that can make your life easier. However, technology has presented a few nasty challenges.
The biggest of them is what we call – PARODY OF CHOICE, i.e. inability to settle for right tool for your needs.
With so many different tools and solutions available, it can be difficult to know which ones are worth investing in.
This is why it's essential to do your research and identify the features that are most important to your business.
For example, if you need a tool that can handle invoicing and billing, or you are more concerned with inventory management, do you have an immediate go-to tool?
What you need is an all-in-one tool that fits all these needs instead of hopping from one to another to handle management needs.
The problem though is, yeah, you might find the right technology, but being able to use it becomes an infinitely confusing task.
Then, you are back to square one; back to the desperate search for that ONE tool that is both and easy to use
So according to Kizz Daniel:
Don't sleep, wake up!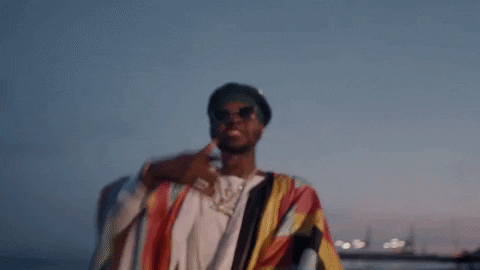 COLLECT YOUR MONEY!!!
Most of us failed to listen last year, and now there is cash scarcity and it is affecting a lot of things.
We thought he was simply singing, nah, we believe Kizz Daniel is a prophet and most Nigerians are now reaping the fruits of disobedience.
Anyways, there is still a solution, keep reading!
Let me show you how I saved myself from money wahala with customers.
GIVVIEPOINTS IS HOW.
I can boldly say it anywhere, that it's the ultimate brand tool that has helped me and 2347+ freelancers, SMEs, and startups grow their businesses.
I used to have a lot of back and forths with clients paying up, some can even go months without paying, and it really affected my business and my mental health. Until I started using Givviepoints.
When any customer reaches out to me for any service, I go to my dashboard on Givviepoints and create a customized  invoice that has my logo, products and quantity, prices, VAT, man!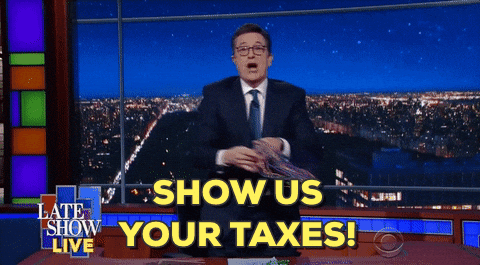 I am a faithful Nigerian and pay my tax easily. Will gist you about this later in another blog, and my bank details.
The invoice feature is simply a game changer for me.
And you won't believe that most of my old customers started treating me and my business with respect. It took resilience on my side but it has been a sweet ride since then.
Money comes in on time, and by God's grace, business is growing like I can see on my sales dashboard on Givviepoints.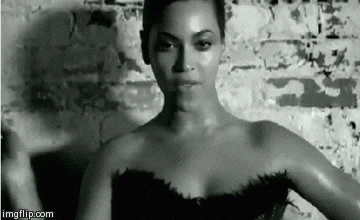 It is super easy to streamline your interactions with customers and generate more revenue.
Let's dive in and discover how Givviepoints can take your business to the next level.
Imagine a world where your customers sing your praises to anyone who will listen. Where they can't stop talking about how easy it is to do business with you because you dey always deliver! (Thanks to Givviepoints).
And they're always excited to refer their friends and family to you. This is the world that Givviepoints has created for you.
And frankly, has been created for me too!
Givviepoints automates the process of collecting reviews, generating rewards and referrals, and creating invoices and receipts. This means that you can focus on what you do best – running your business – while Givviepoints takes care of the rest.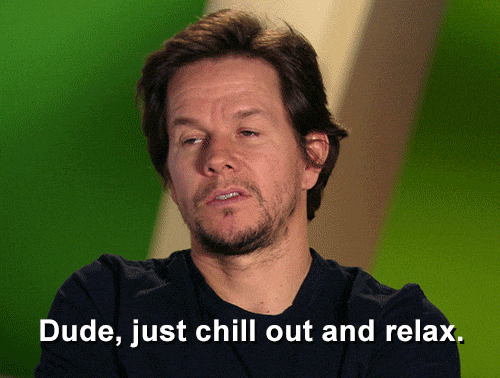 This platform is designed to help businesses acquire more customers and retain them, leading to increased revenue and growth.
Let's take a closer look at how Givviepoints works.
First, Givviepoints makes it easy for you to collect reviews from your customers.
You'll be able to send automated review requests via email or text message, and without lifting a finger, Givviepoints will instantly guide your customers through the process of leaving a review.
This means that you'll have a steady stream of reviews coming in, which can boost your reputation and help you attract new customers.
Isn't that sweet?
But that's not all – Givviepoints also rewards your customers for leaving reviews.
When a customer leaves a review, they earn points that they can redeem for rewards like discounts or free products.
This incentivizes your customers to leave more reviews, which can lead to even more business for you.
They are only able to drop more reviews the more they buy from you. So, just inform them about what they can win when their points have reached a max.
For instance, a customer who buys your products at an average rate of N2,000 can get up to 50 points if they buy 10 more times from you, and you can decide to give them N1,000 off from their next purchase or offer them a free delivery, whatever works for your business.
Next, Givviepoints makes it easy for your customers to refer their friends and family to your business.
You can create custom referral programs that reward customers for referring new business to you.
When a customer refers a friend, they earn points that they can redeem for rewards. This will help you attract new customers and retain existing ones.
Finally, Givviepoints makes it easy for you to create invoices and receipts and receive payments directly into your bank account.
This means that you don't have to worry about chasing down payments or dealing with complicated billing processes.
Givviepoints takes care of everything, so you can focus on growing your business.
So, why should you choose Givviepoints?
Well, for starters, the platform is incredibly easy to use.
You don't need to be a tech guru to get started -the platform is designed with simplicity in mind.
Plus, their customer support team is always available to help you if you have any questions or concerns.
But more importantly, Givviepoints can help you grow your business in ways that you never thought possible.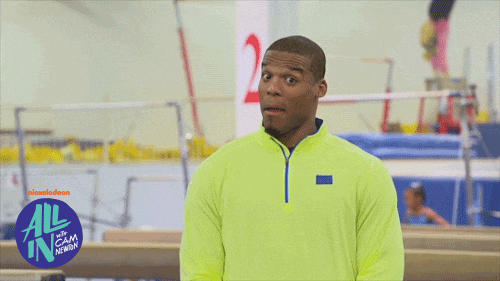 By streamlining your interactions with customers and incentivizing them to leave reviews and refer new business to you, you can attract more customers and retain existing ones.
This leads to increased revenue and growth for your business.
It is simply the perfect web3 marketing tool because, marketing in the web3 (present and future) space is rewarding your customers for doing business with you.
Showing them that they are truly the king!
So, are you ready to take your business to the next level with Givviepoints? 
Sign up on https://bit.ly/GetGivviepoints today and start seeing results!