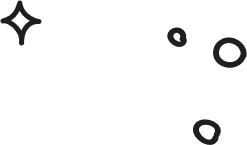 Furst Spark works hard to implement creative ideas into successful projects. But first and foremost, we're a team that's passionate about building awesome things just like our Father, the Creator of all things.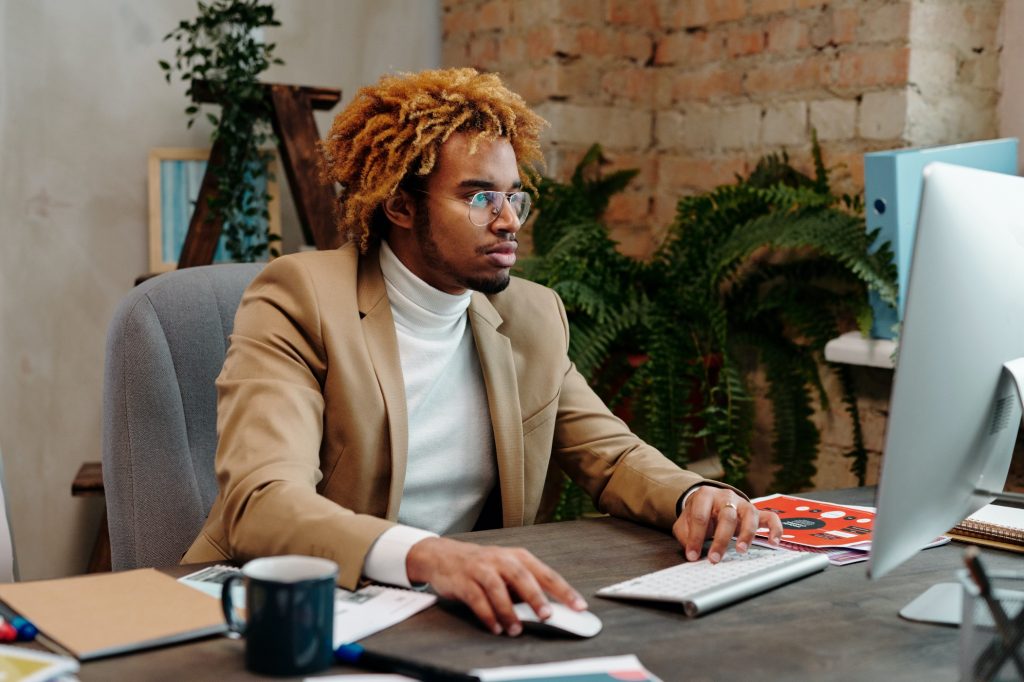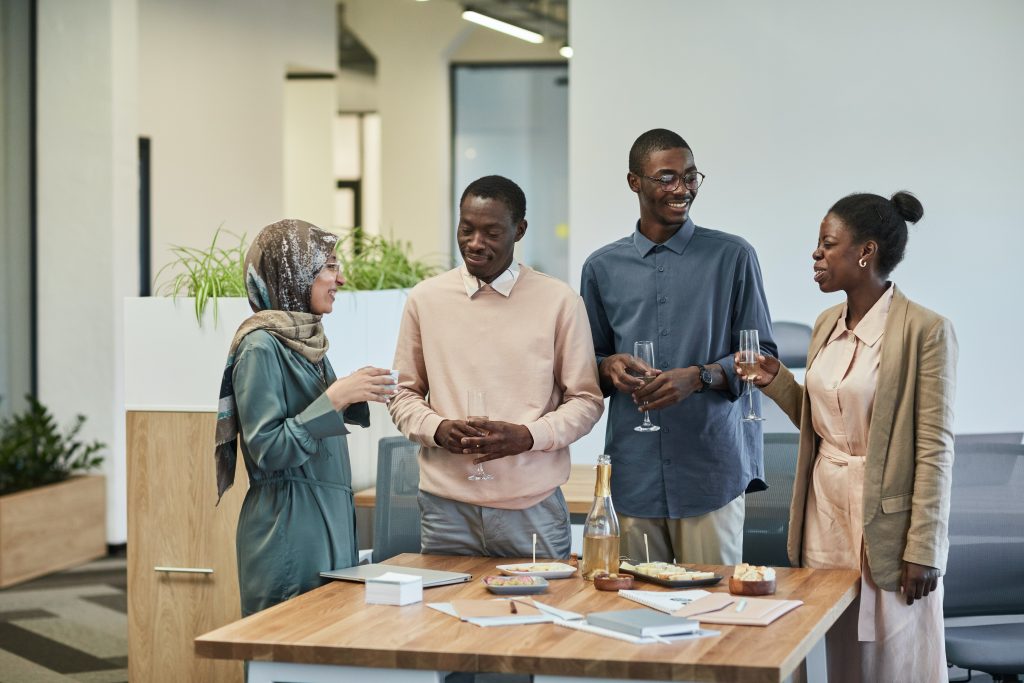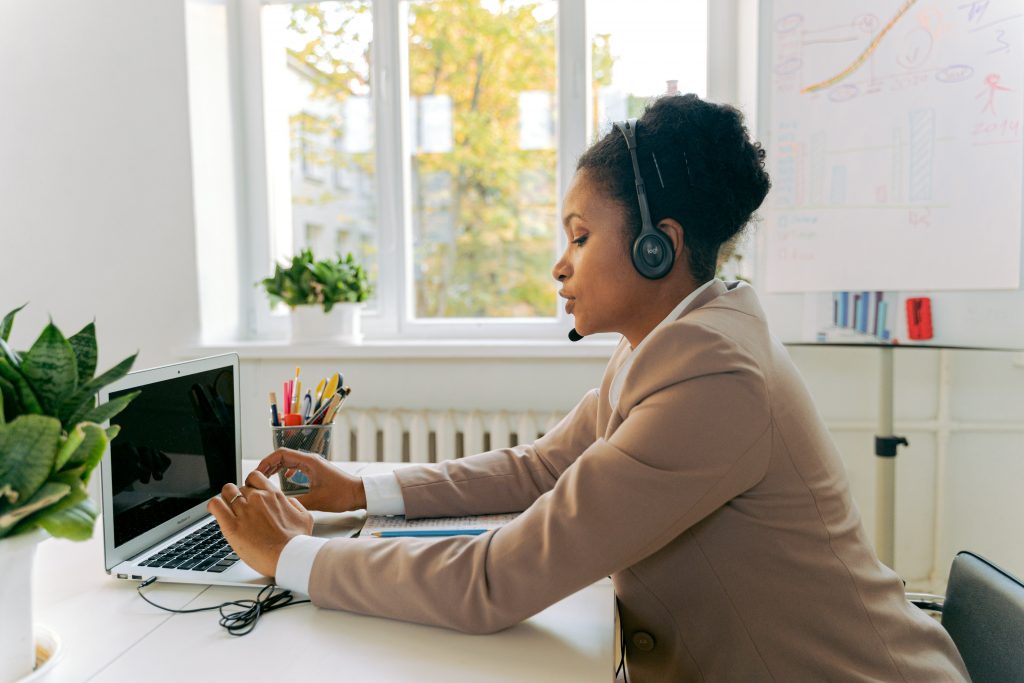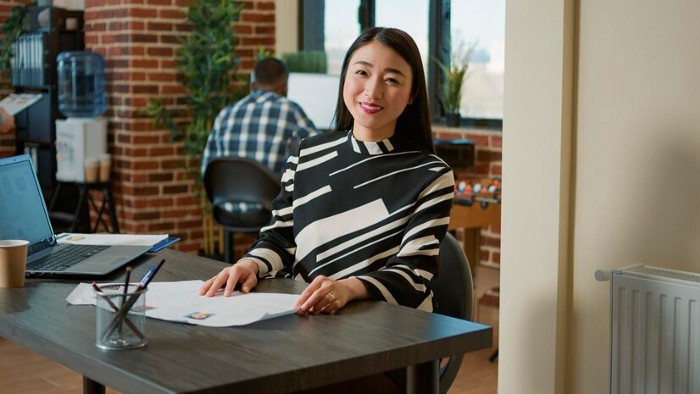 We are everything you need to make your business stand out.
Furst Spark is a content creation agency that works with brands to create meaningful experiences. We're different because we work with you from start to finish on each project, while building meaningful experiences that connect users to your brand in powerful ways. 
We are people oriented, and empathy tops our list of values, because, no matter what you create it revolves around people, therefore the design, and every other approach must have people at its centre.
We empower small business owners
Are you building your business from scratch? We love idea stage business, as business farmers, we help you grow your ideas into useful products your market will love
Join our vibrant community of ideators and business owners to learn how to start generating desired income for your business with daily guides and weekly training.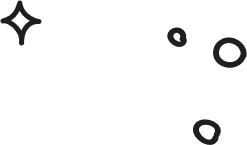 We are not practicing faith for show, our business is a ministry founded on Godly principles and directions, we embed these in every single transaction and initiative.
Building prosperous businesses according to the divine will of God, through Godly principles
To grow and develop businesses with strategic and creative contents, tailored business support, partnership and capacity development training.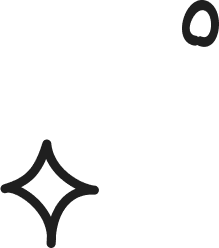 We power your ideas with empathy.
We believe that the most rewarding products are those created with a deep understanding of the human element – whether it's our employees, customers or business partners.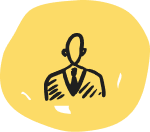 People
The summary of the law - treat others with love and respect, no matter who they are.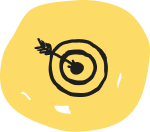 Integrity
Set realistic expectations, be plain as daylight and never share anything that is not the truth.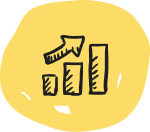 Growth
When it stops growing, it stops producing fruits. Learning must continue for growth to happen.
We're teaching small business owners how to grow their businesses.
Daily guides and weekend workshops (and even a few parties) will launch your idea into the stratosphere.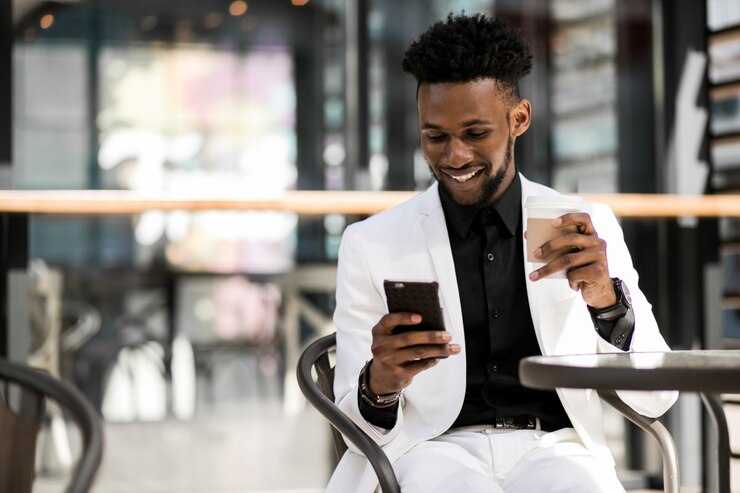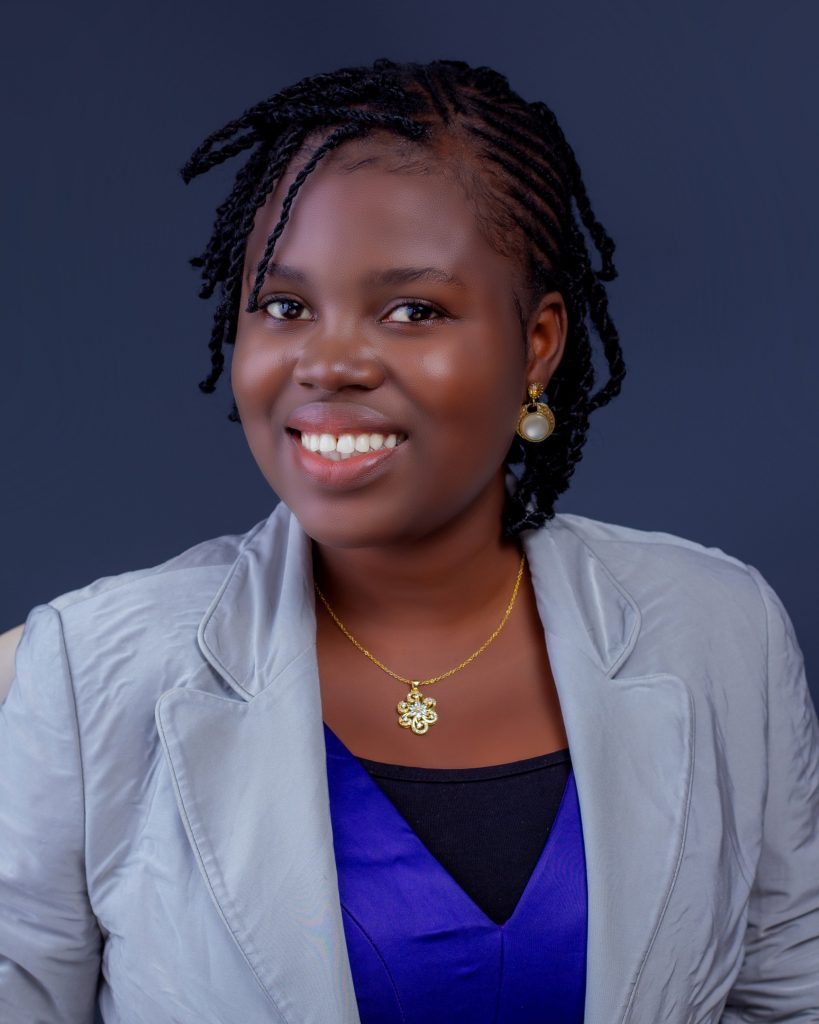 Creative & Growth Manager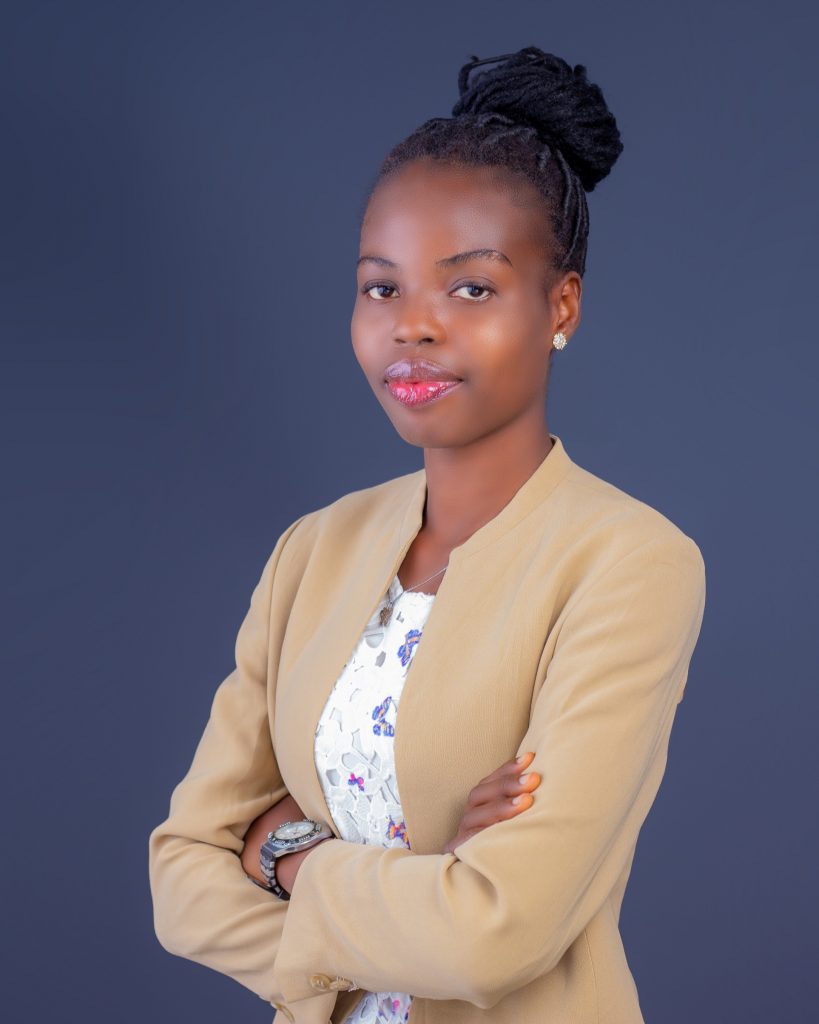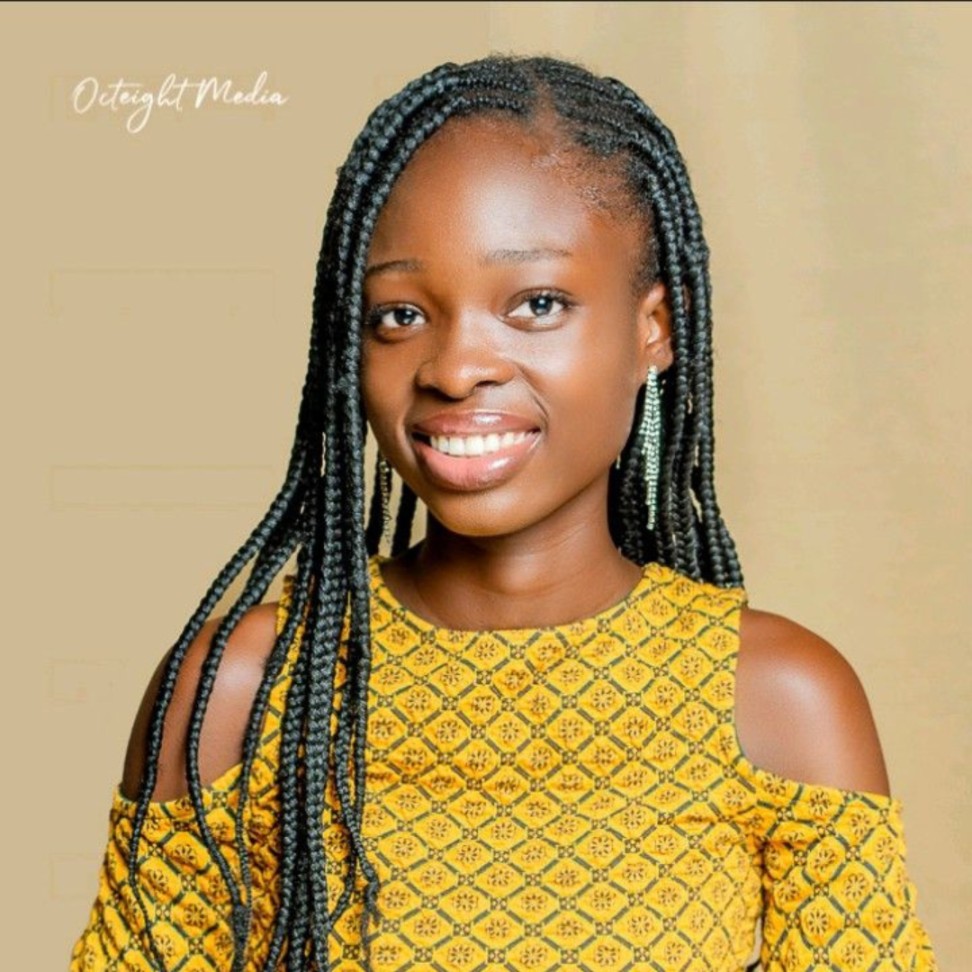 We are always looking for new amazing talents
If you are creative and love what we do, we have been waiting for you.