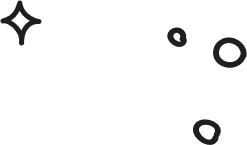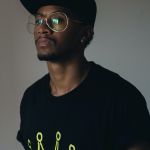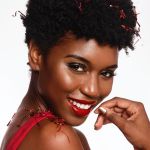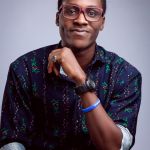 Come join our fast growing team
Join a team of goal oriented individuals who understand the concept of personal and team growth.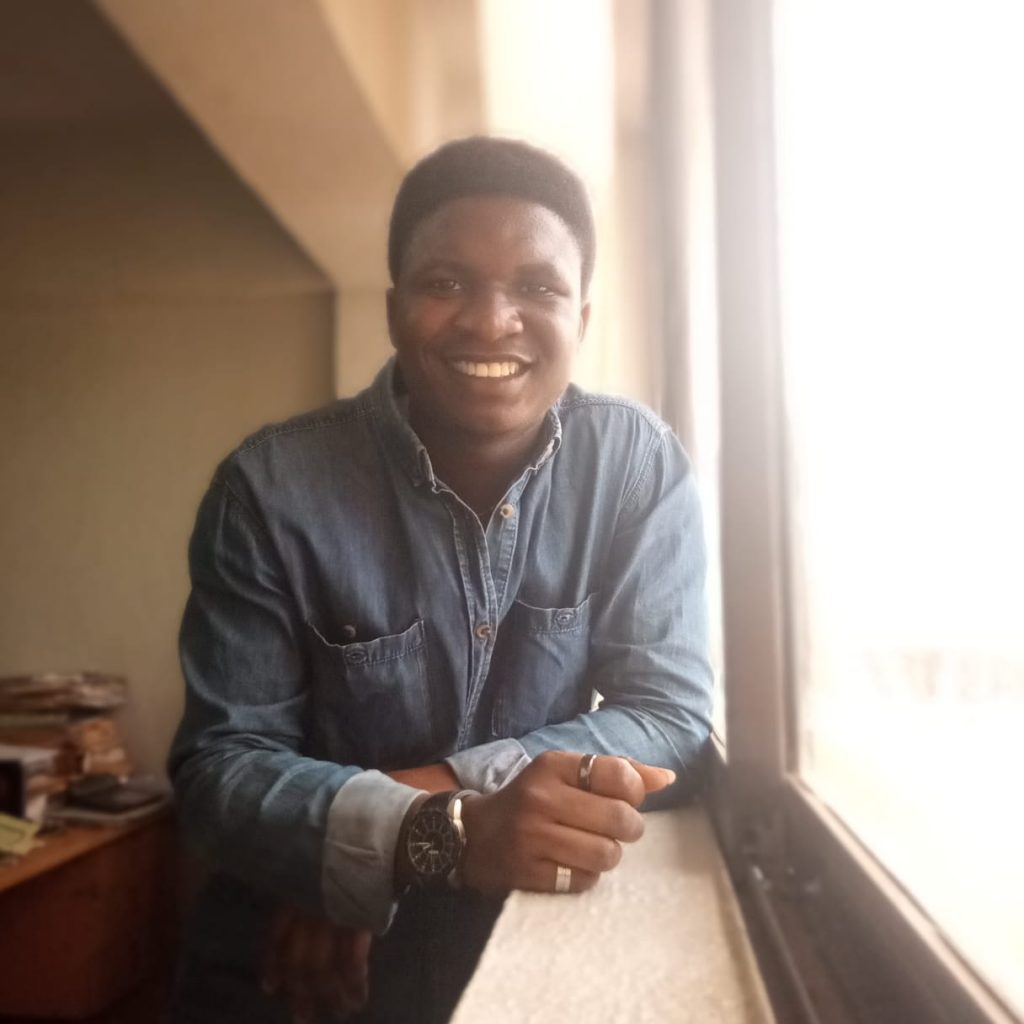 "If there were a prerequisite for the future successful digital creatives."
Small company but with great team
We do not segregate who gets to work with us as long as our values align. We may not have the numbers but we never stop making an impact.
Why you'd love to work with us
We not only encourage flexibility, we are also concerned about the growth of our teams by providing them with access to courses that can make them better at their jobs and also better individuals.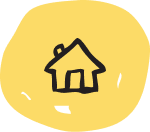 Work From Anywhere
Our team is not required to come to a physical office, we are a remote company and each member gets to work from their various locations.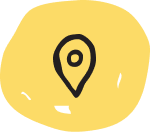 Work And Travel
We get the work done from any corner of the world, our team members are not restricted to staying in one place while they work for us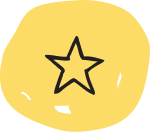 Yearly Bonuses
We believe so much in team encouragement as everyone's effort needs to be duly appreciated.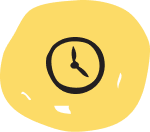 Flexible Hours
Our flexible work hours give members of our organization the perfect work life balance.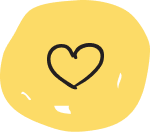 Paid Parental Leave
New parents are provided with paid leave as we value the importance of family and child care.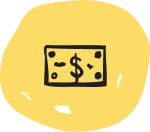 Smart Salary
Every team member's work is valued and our staff are paid accordingly.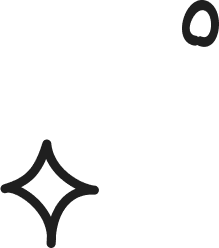 We have a list of available job opportunities below for you to choose from, we focus on skills and goal alignment rather than course of study or level of education.
Join our mailing list to receive the latest news and updates
To be the first in line for opportunities, information, promotions and services, as well as getting educated on things happening around us and you, fill in the space below to join our mailing list