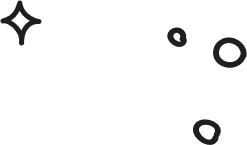 It normally takes between 1minute to 24 hours (I am guessing the Sabbath) for us to respond to your messages. We have graciously created more than one avenues for you to contact us, so you can enjoy an effortless flow of communication.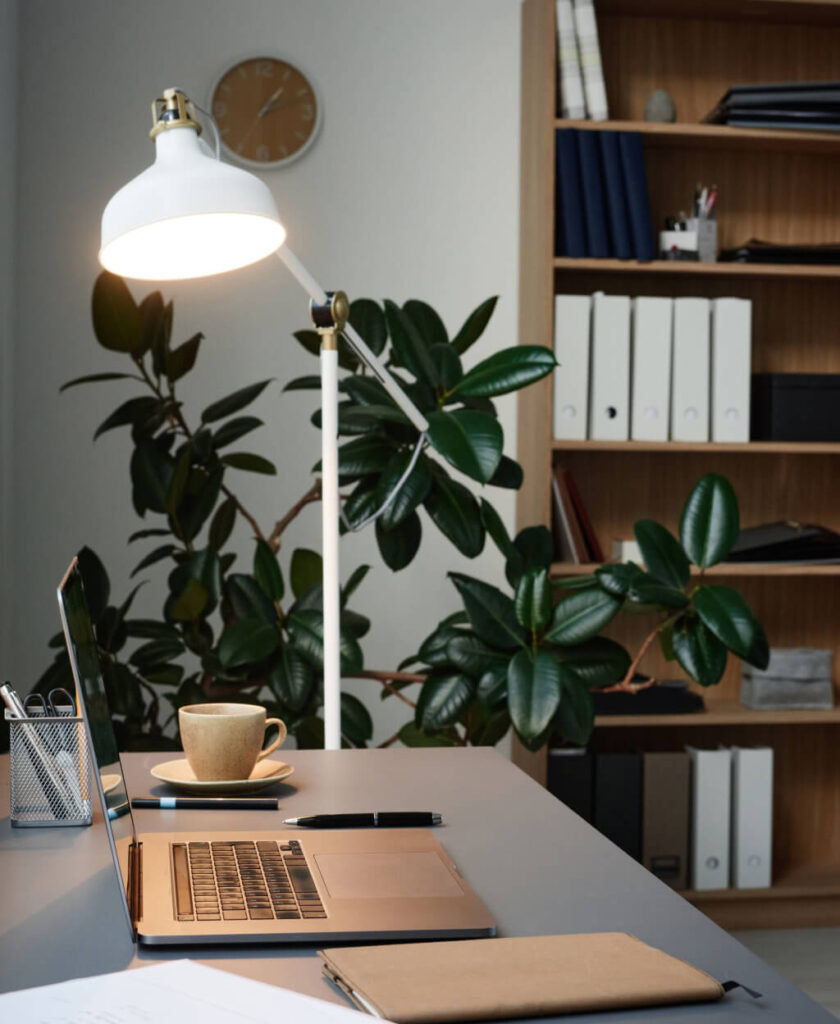 Our Head of Marketing lives in Lagos, Nigeria and works conveniently in a conducive work station in her home.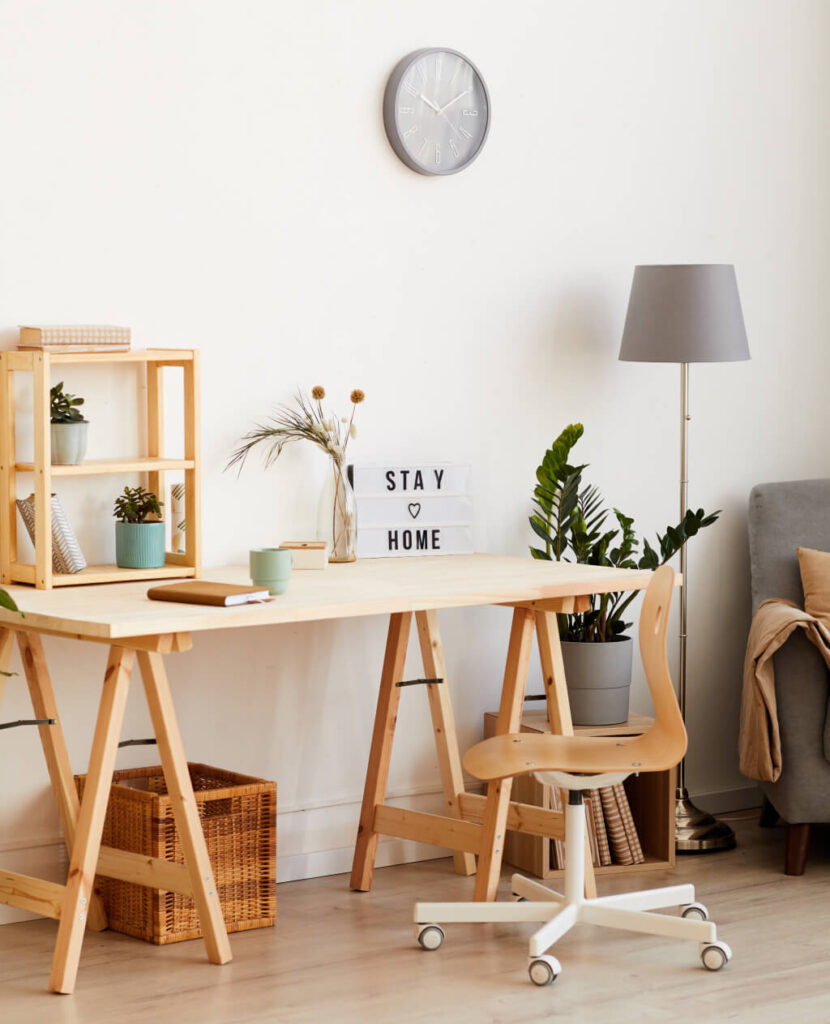 Our Learning and Development Manager lives and work from Kokta in India.
We are always looking for new talents
We're hiring .
You need to be an infopreneur and tech savvy, The type who probably knows how to learn anything. Apply at jobs@furstspark.com
Mega Brands that Trust and Believe in Us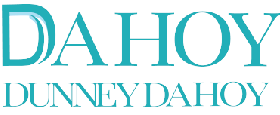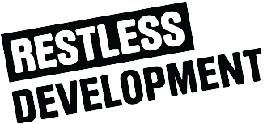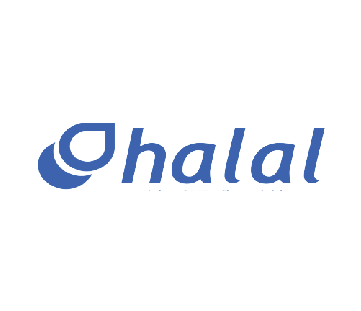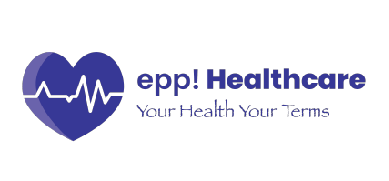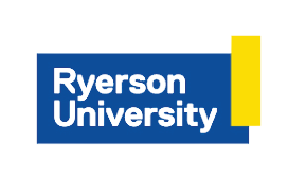 What Kind of Business Do You Work With?
We've worked with businesses in every sector, from small start-ups to multinational companies.
We act as consultants for most of our clients, but we will happily train their staff in how to flex our marketing strategy to fit the needs of their company.
We do outsource some tasks,  like photography, videography and web development, but we are committed to using the best resources available. We are confident that our suppliers can produce work to our standards.
What's your payment plan?
Provisional invoices are our way of ensuring that clients are financially committed early on in a project. Any changes to the project budget will be communicated with the client in advance.