Attend this digital marketing training if you want to learn how to code, interested in graphic design or curious about social media/digital  marketing? We have the perfect camp for you! Join us this summer at Epe Tech Camp 
Great speakers are lined up to show you possibilities that exist in the world of tech and how you can take your place. You will also network with fellow tech enthusiasts and the gurus.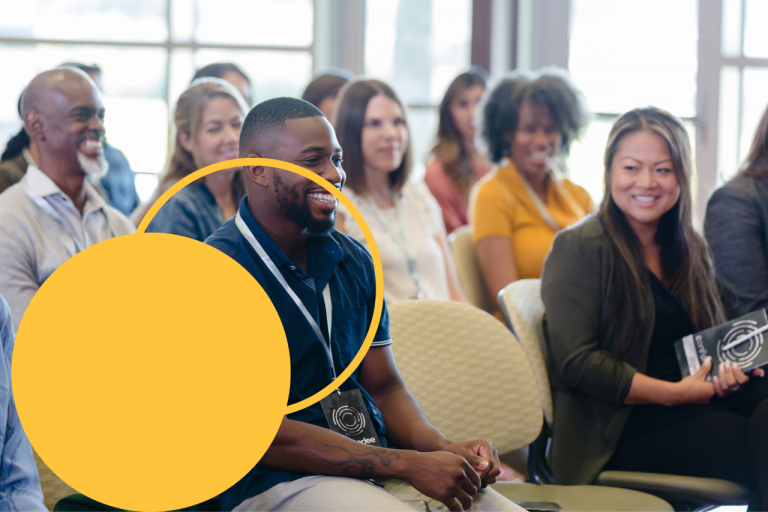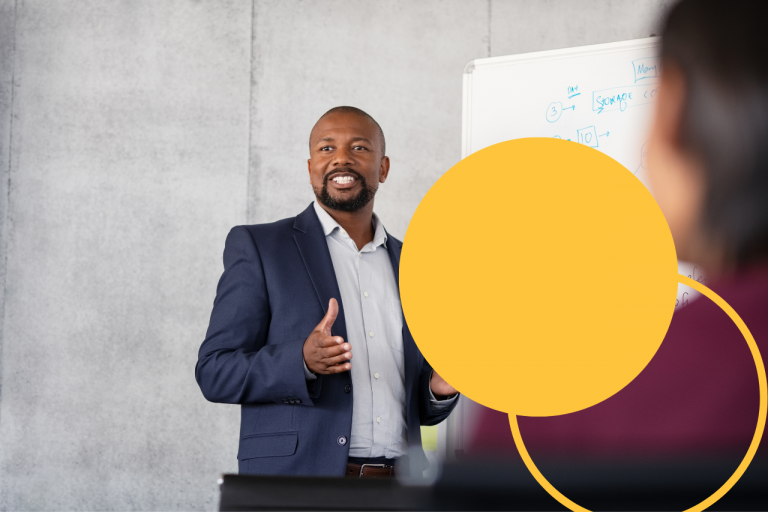 The career clinic is a session where you dicover possible career paths, how to write your CV and coverletter and position yourself for growth in any field
This will take place for 3 days and you will learn any of the listed courses including Graphics Design, Coding, Digital Marketing, etc.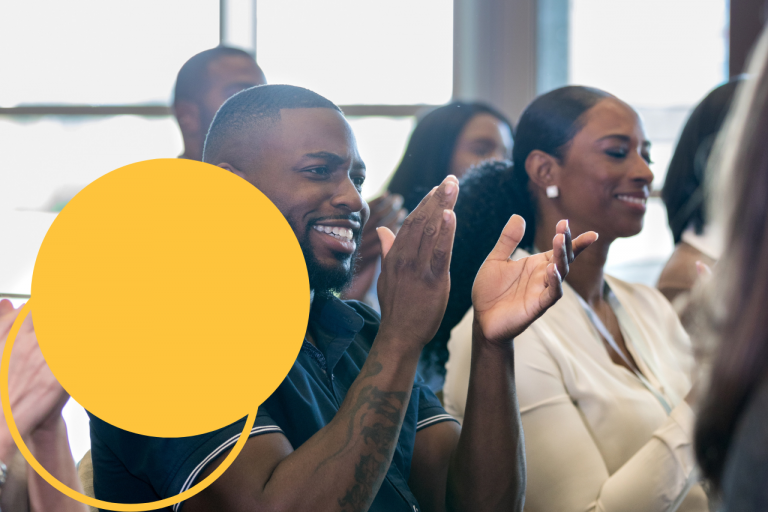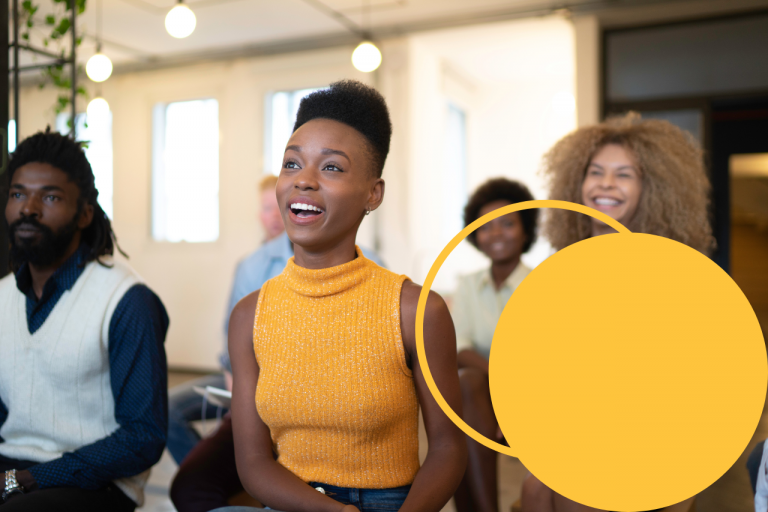 Epe Tech Community Launch
At the closing ceremony, you will be awarded certificates and given an opportunity to join the Epe Tech Community where you will learn more and access better tech opportunities.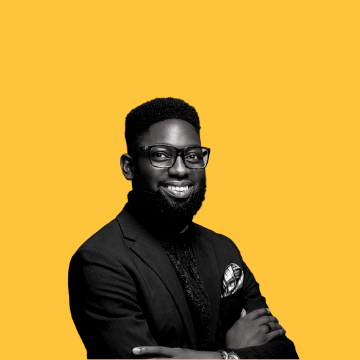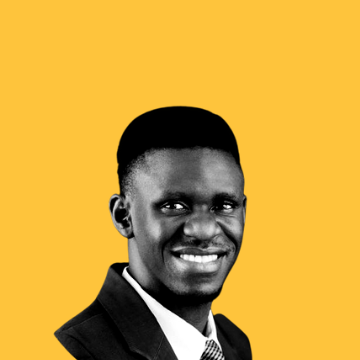 Growth and Strategy, FUZU Africa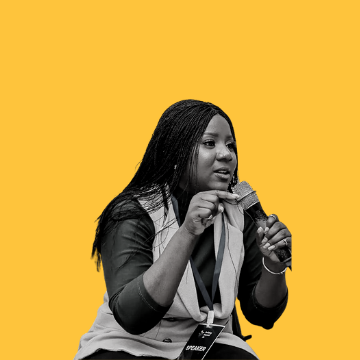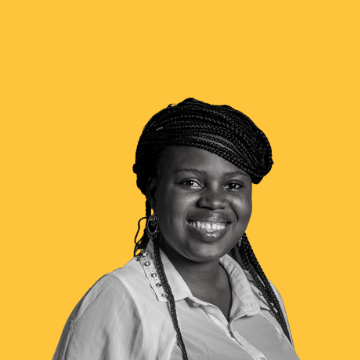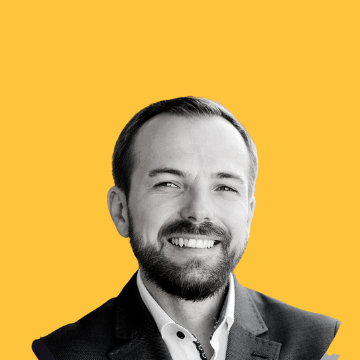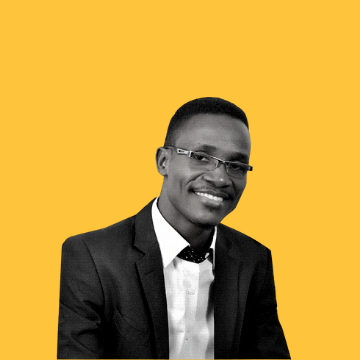 SCHOOL OF PURPOSE AND MINISTRY
Transform Your Life
Learn life changing strategies that can help you gain better edge in your career
yea, I'm In
How to discover purpose
How to start living with intentionality
How to become influential in any field

Transitioning into Tech

$650

Basic skills requirements of tech jobs
Available jobs in tech
Jobs for non-techies in the tech space

How to prepare for International Jobs
Where to find remote jobs that pay well
How to land remote jobs
Introduction to Coding

$180

Elements and structure of HTML
How to create and add forms
How to create and add tables


Introduction to Digital Marketing

$90

How to take businesses online
How to Brand your business for online success
Steb-by-Step of Social Media Marketing

Introduction to Graphic Design

$120

Principles of Design
Elements of Design
Structure and features of Canva
Elements of CSS
How to add color, images, maps, and fonts to your webpage
How to Change Fonts

Introduction to Copywriting

$115

Introduction to SEO
Introduction to email marketing
Introduction to Marketing Content Creation

Create Your First Designs

$320

How to create Social media flyers
How to create an event flyer
How to Create a Business Card
Introduction to Javascript

$450

Elements of Javascript
Adding functions and features to your website
How to host your website

Automation Tools for Digital Marketing

$390

Google Analytics
Meta Business Suite
How to create a digital marketing strategy

How to create a simple book cover
How to create a Tshirt design
How to Create a letterhead design
Coding class project showcase
Digital Marketing project showcase
Graphic Design project Showcase

How to write a winning CV
How to tailor your CV for various roles
How to optimize your LinkedIn

Epe Tech Community Launch

$0

Latest members unveiling
Closing
Secure your spot at the camp now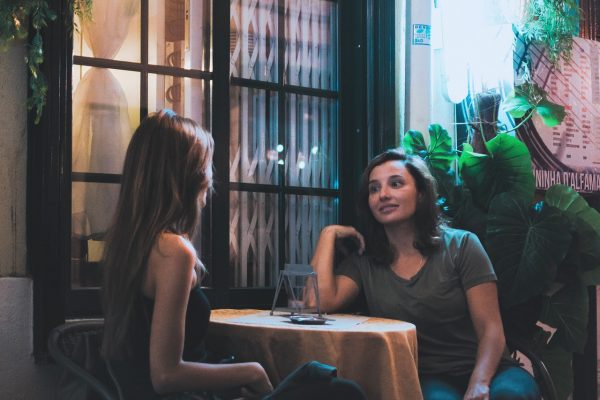 Find a Place to lodge and chill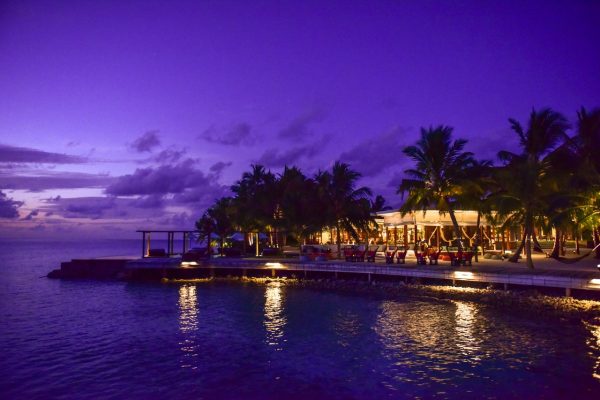 Want to get the best of Epe? Save a spot at one of the resorts