The Complete Start-up Growth Package
This package consists of the contents required for growth including pitch decks, business plans, communication templates and more. So you want to be the next unicorn?
We can help
This package contains a full set of templates for building your pitch deck, business plan, and other startup essentials.
The package is designed to help you create a solid foundation for all aspects of your business in order to grow quickly.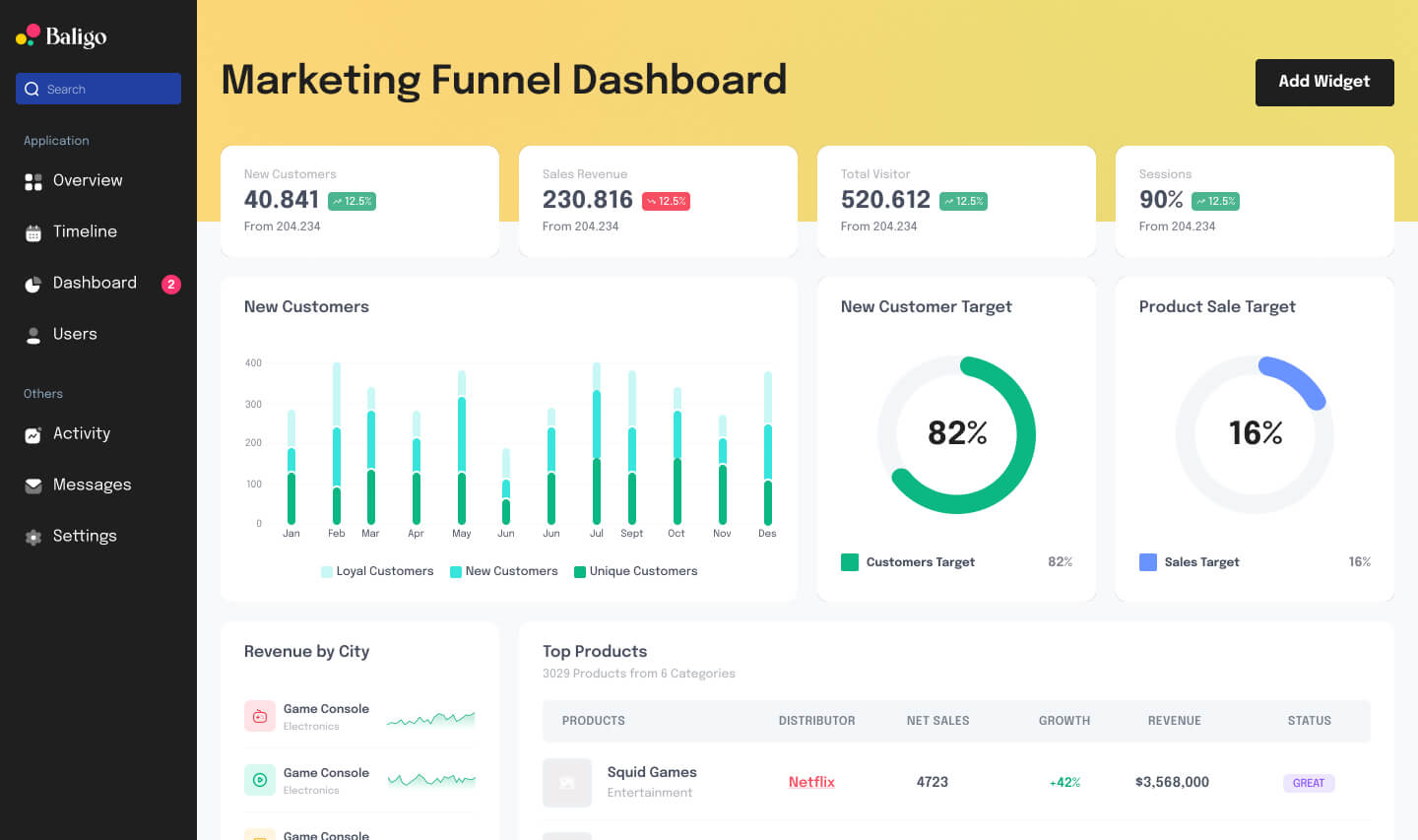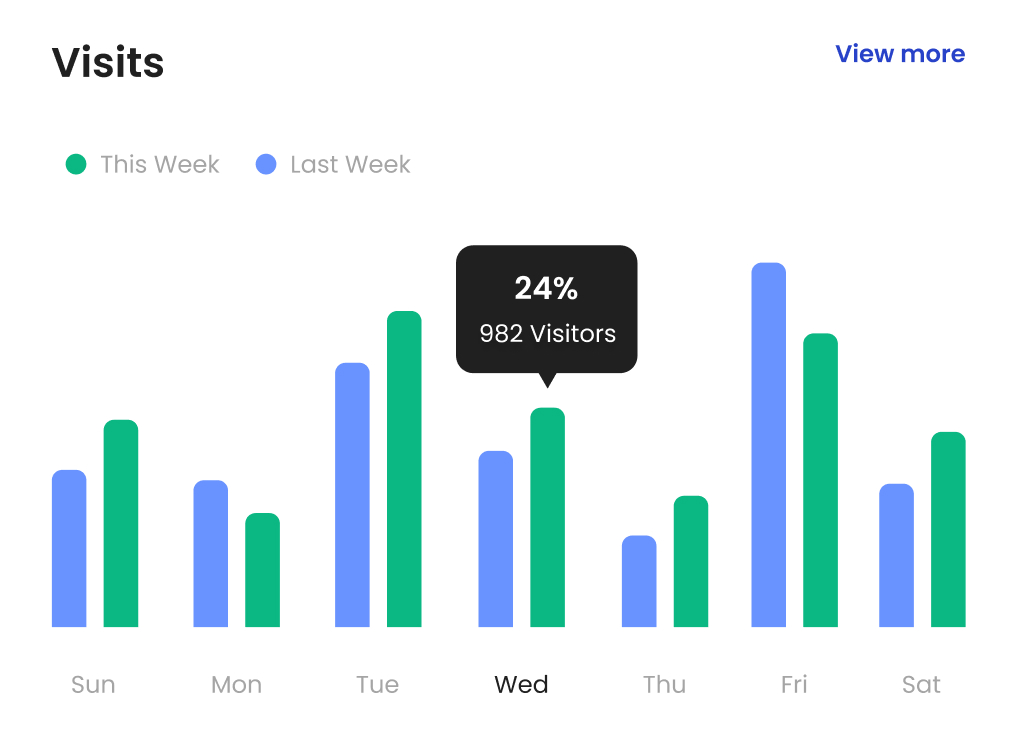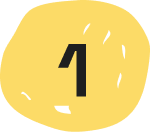 Growth Strategy
This includes customer experience, sales plan, marketing plan, and business support including finding or launching the right communities for your product.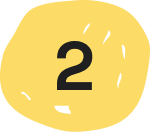 Talent Acquisition
One of the biggest challenges faced by founders is recruiting and retaining the right talents. We help recruit, train and onboard the best talents for your start-up to thrive.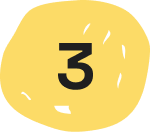 Content Creation
This includes effective contents like pitch decks, business proposals, partnership proposals, social media calendars, video scripts, micro copies, and UX writing.
To determine your business needs, we sit with you to learn about your business, your drive and your goals both short and long term.
It's usually within 45 minutes or lesser but very necessary for us not to miss important details that can affect delivery of a great job.
We trust in data so much because we know its potentials and how they affect business growth. When creating contents for you, we need to be factual and original, therefore we pull data from your market or user research to create engaging contents.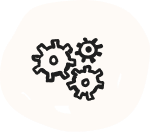 Data Driven Strategy
Our strategy is built in data to ensure accuracy and efficiency of information..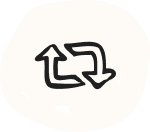 Real-Time Reporting
We provide analytical feedback based on real-time information to promote transparency. .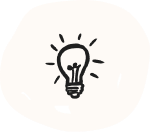 Innovation
We iterate and improve processes with our innovative and creative approaches.
Automate an even better customer experience
We not only give you exceptional customer service, we also consider your customers in all our content plans for them to enjoy and understand what you do.
No, it's free it's not part of your fee it's just a necessary process that we have paid for.
We understand that clients sometimes might see no need for some of the services in a package or simply need one of our services, we however advice them to consider as these have been researched to be the mostly required services needed by startups especially in their early and growth stages. Therefore, clients are required to pay the full fee and redirected to pay for single services in our market place if they need just one service in a package.
We have a policy of ensuring that we deliver the best, in cases where you are not fully satisfied with our work, after a thorough investigation, we weigh options and reach a consensus to refund. But we have never had to do this because we put the right measures in place and invest in the satisfaction of our clients.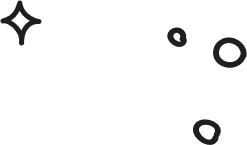 Whether you just started or you are about to raise Series D,
we have the package that is just perfect for you
Perfect for start-ups that are just coming up and will like to keep growth aligned to their own pace
Ideal for start-ups that want to grow quickly
This is ideal for start-ups that want to 10x their growth on a month by month basis.
If you're unsure of what pricing plan is for you
Furst Spark did a good job in designing our Pitch Deck. Took time to understand our business, the model and the revenue design. They took time to study our competitors despite being a new space and came up with a great deck .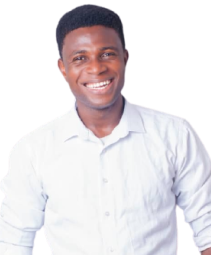 Ayodeji Awosika
Web3Bridge CEO
Trusted by these mega brands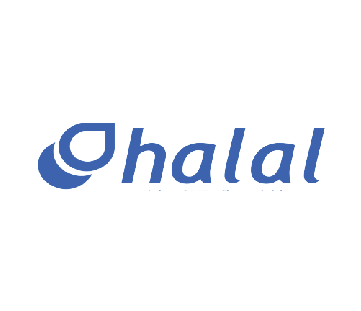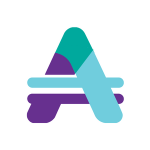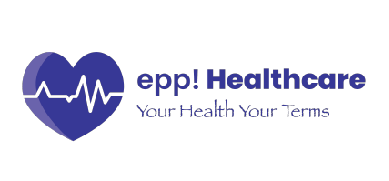 Ready to speak with a growth expert?
We can get you what you need under 48 hours when you send us a request with this form.