Get Skilled in Graphics Design using Canva
Canva is a powerful tool that can help you to stay ahead and compete with the top designers in your industry. You will learn to generate designs symmetrically, use text, icons and objects and much more. By the end of this 30 day intensive training, you'll be ready to win any design contest or apply for a job opening in the design field. This course will take you from complete novice to professional graphic designer with Canva.
We'll introduce you to Canva—the simplest graphic design software and tool ever made for everyone who loves creating beautiful designs in record time. You just need to click your mouse button and create gorgeous, eye-catching design—no special skill required!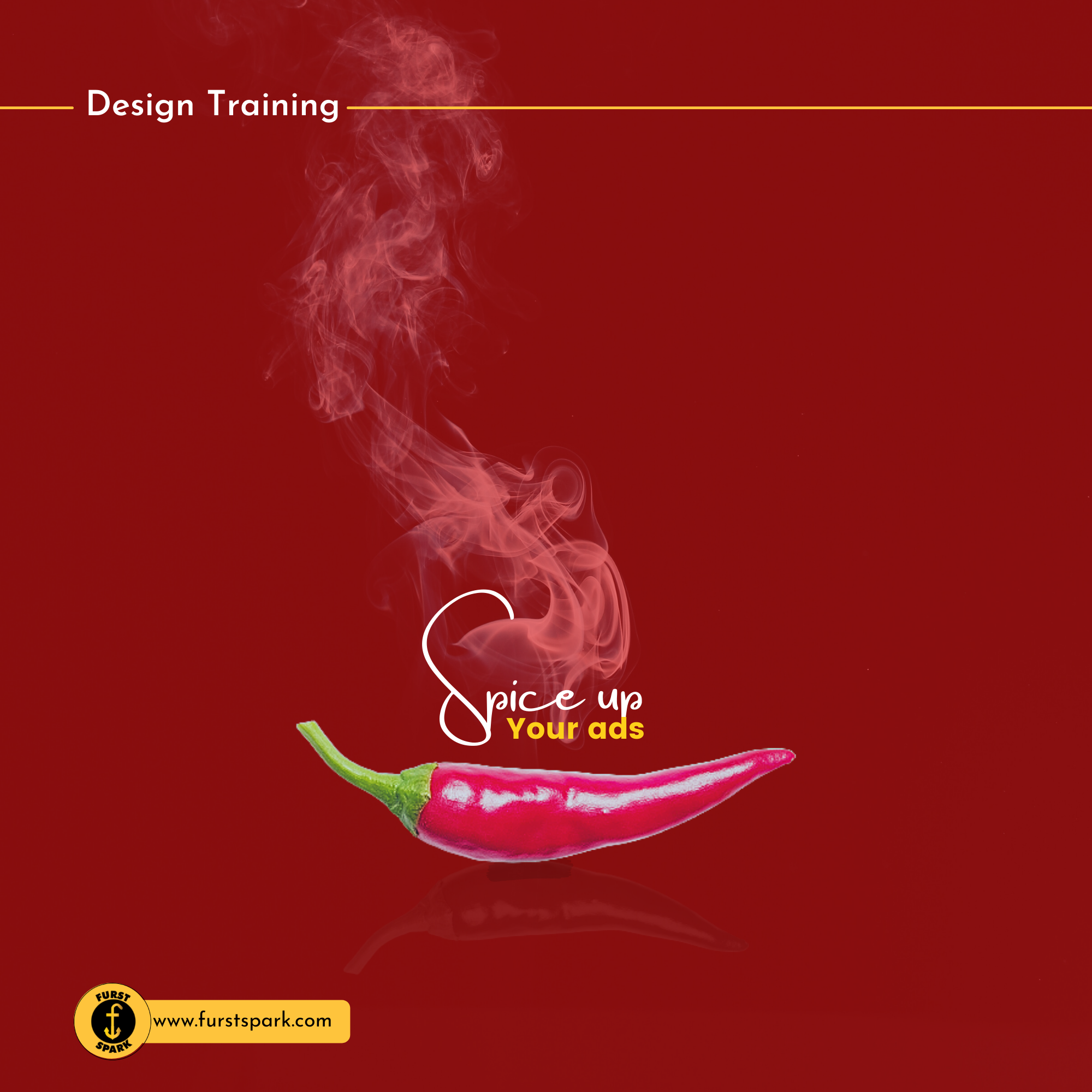 Canva is definitely the most user friendly graphic design tool out there.
The simple step by step system is ideal for all skill levels. However, it takes time to master and you need some basic knowledge in order to create awesome graphics which will drive social engagement.
In this course, you will learn and understand:
Why You Should Learn This
Canva is the most powerful online graphic design tool in existence. It's free, easy to use and there are over 1 million users already creating some amazing graphics and earning high income. Studying with us comes with extra perks including:
Ideal for beginners who want to hone their skills and become better designers
Furst Spark did a good job in designing our Pitch Deck. Took time to understand our business, the model and the revenue design. They took time to study our competitors despite being a new space and came up with a great deck .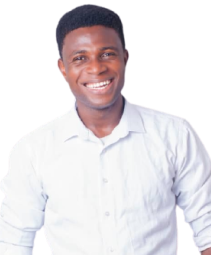 Ayodeji Awosika
Web3Bridge CEO
Fill this form and get instant access to the classes. Please check the requirements below before you get started