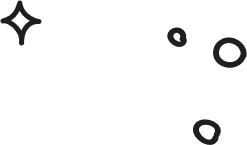 Read our client success stories
When we work with you, we invest all of our hearts to give you the best results.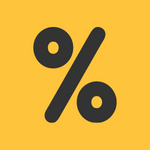 Increase in users traffic
We help you to grow faster and better
Whether you are trying to launch your startup or you are in your growth stage, let's give you more time to build while we handle your content and marketing needs to help you achieve faster growth and better performance
We are masters of this industry
We work with startups across all sectors from fintech to EdTech to business support, we love growing startups and being part of your growth journey gives us great joy.
"Needless to say we are extremely satisfied with the results. Keep up the excellent work."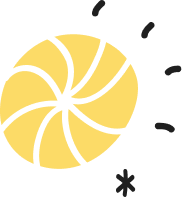 "Making an impact, together
Without Furst Spark, our product launch would have been a flop. These guys took a lot off our chest and gave us enough time to focus on product development and operations. They made our user acqusition seamless with the way they handled our marketing and social media.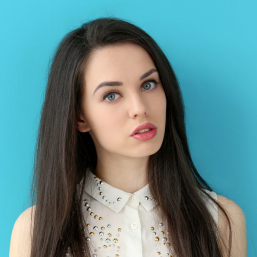 Ready to speak with a growth expert?
We can get you what you need under 48 hours when you send us a request with this form.